Tank installs above ground and below ground. 
Tanks sizes range from 100lb cylinders to 1,000 gallon Tanks.

Larger tanks can be done if needed.
Roberts can go as big or small as needed for aboveground tanks. 
Smallest for Underground tanks is 120 gal. 

Trained and certified professionals. 
Cathodic protection testing on underground tanks.
A quick and efficient installation, as no equipment requires outsourcing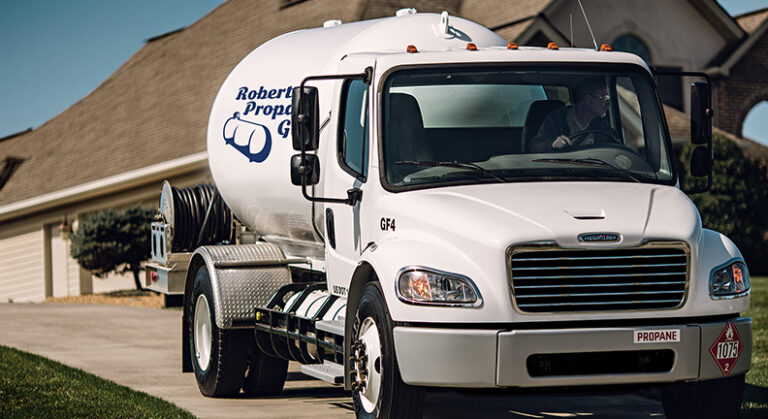 Roberts Propane Gas takes great pride in delivering competitively priced residential propane.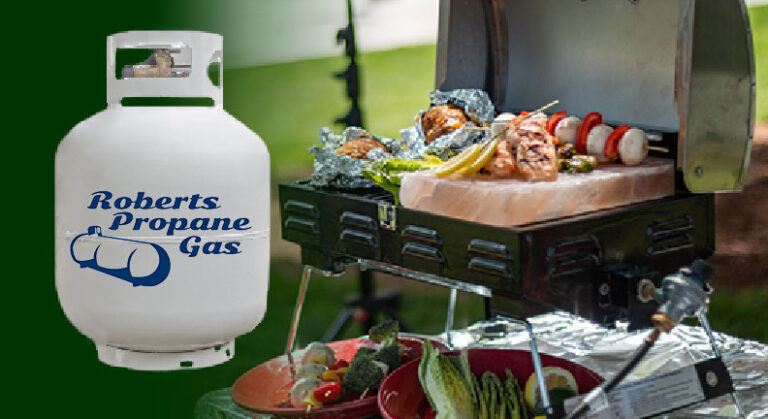 At Roberts Propane Gas, we fill your gas grill tank to the full 20 pounds of propane for which your tank was designed.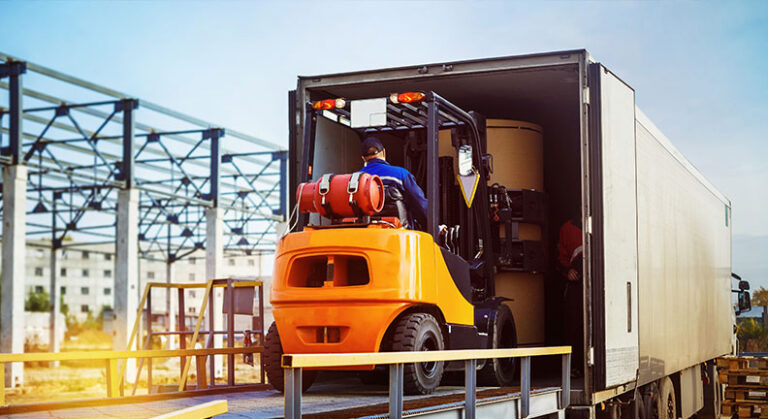 Roberts Propane Gas is dedicated to provide high quality propane for your forklifts.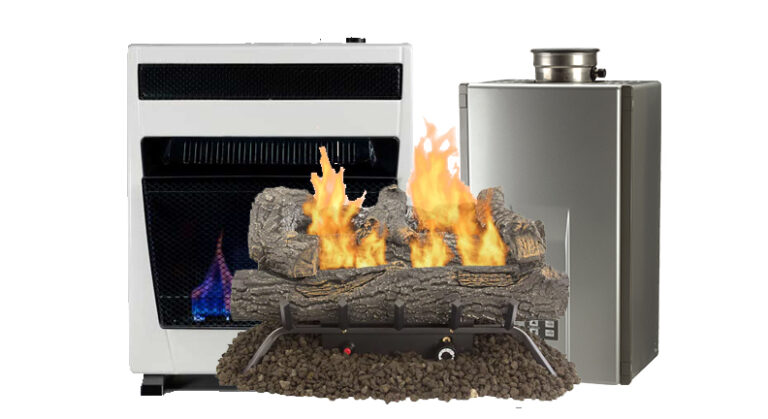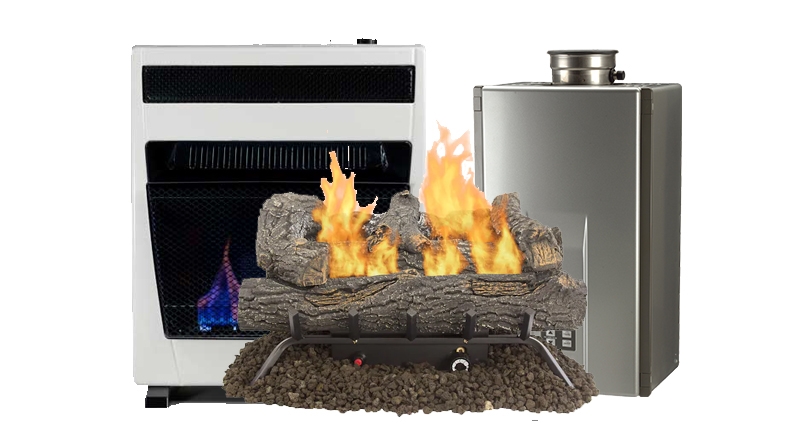 Roberts Propane Gas sells, services, and installs Rinnai Tankless Water Heaters, Gas Logs, & Ventless Space Heaters.